HelpNow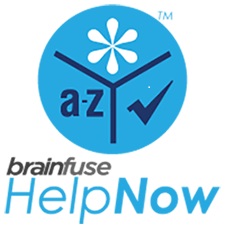 Brainfuse HelpNow is an all-in-one resource of tutoring services designed for a wide range of academic needs
JobNow VetNow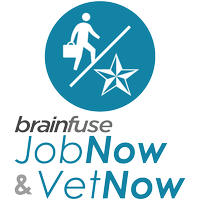 Brainfuse's JobNow & VetNow features live online assistance, resume lab help, and wide range of academic tools.
Advantage Companies

Search archived local newspapers from The Akron Hometowner, Akron Register Tribune, and The Akron Tribune.
Digital Archives of Plymouth County

Newspapers published in Plymouth County, Iowa between the dates of 1876 and 2008.
Iowa Locator

An online database that allows users to search for books and other library materials in libraries across the state.
Iowa Publications Online

An online archive of documents produced by Iowa state agencies and intended for use by the general public.
State Data Center

Your source for population, housing, business and government statistics about Iowa.
Foundation Directory Online